Be courteous of your fellow campers.
Checkout is 10:00 am

Speed limit within the park is 5 mph.

Quiet Time 10 pm – 7 am. –  all unregistered visitors must register or say Good-bye and leave for the night.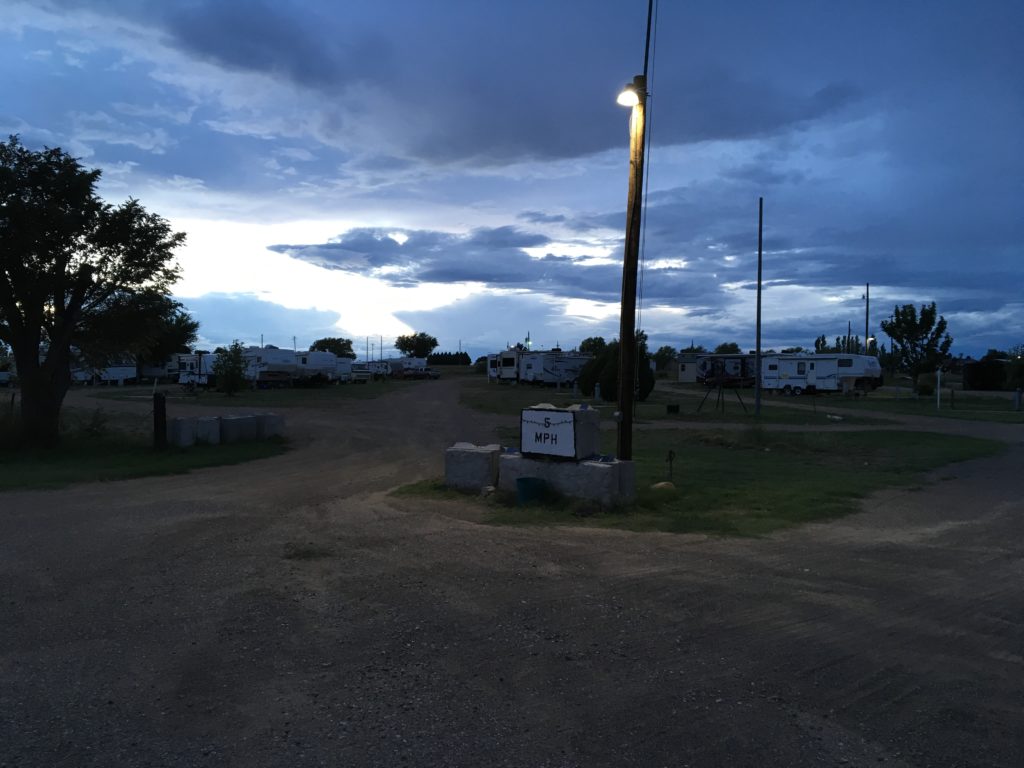 Parking Space is limited. One vehicle per site.

All Septic connections must be air tight, no duct tape.

No Generators.

No washing of RV's, cars, trucks.

Smoking is prohibited in all Park buildings, including restrooms.

Keep your site clean.

Parent or custodian are responsible for any and all minors in their care.
Dog are permitted on Arrowhead RV Park property.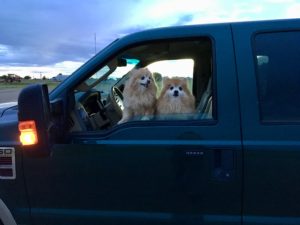 Must be kept on a leash.
Please do not tie your pet outside of your RV while you leave the property.
Please pick up after your pet.
Dogs bark to communicate, indoor voices are preferred.
Pet Owners assume full responsibility for their pets action while on Arrowhead RV Park property.